The diesel engine, long popular on European roads, is now piquing the interest of American automakers. General Motors rolled out a diesel version of the Chevy Cruze in 2013, and says there's more to come. Chrysler recently put its v-6 EcoDiesel in the Jeep Grand Cherokee. Ford is said to be contemplating a diesel for its Focus sedan.
But while diesel engines have rarely been designed into American passenger cars and light trucks in the past, there have been a very small number out there. Oldsmobile produced a family of diesel engines in the 1980s and the Chevy Chevette employed a diesel around the same time.
We've collected photos of diesels in American passenger cars. From the Olds Cutlass and Chevy Chevette to the Jeep Grand Cherokee and Chevy Cruze, we offer a peek at American diesels, past and present.
Click on the image below to start the slideshow.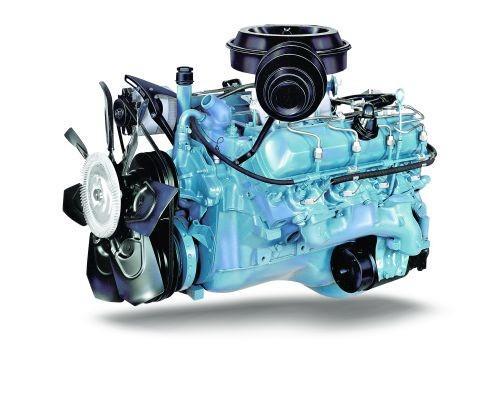 Related posts: