As more electric cars and plug-in hybrids hit the highways, the need for battery chargers is growing. That's why suppliers now offer specially designed chargers for homes, workplaces, roadside rest stops, and municipal parking places. The chargers use a wide array of configurations, operate at different voltage levels, and offer recharge times ranging from 20 minutes to 16 hours.
We've collected photos of a few of the more recent EV charging systems. From low-voltage to high and wired to wireless, we offer a peek at some of the latest and greatest.
Click on the image below to start the slideshow.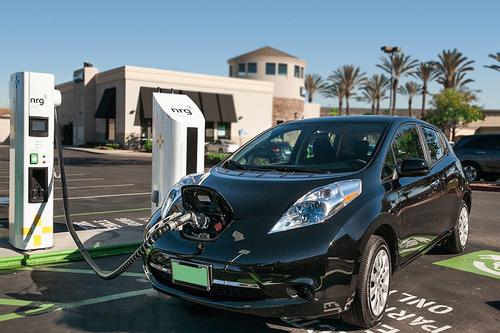 Related posts: