It's rare to hear about professional athletes who've studied engineering. But that doesn't mean they don't exist.
All of the major US sports have had engineers on the field, concentrating on academic areas ranging from mechanical to electrical to aerospace engineering.
We've collected photos and information about university-trained engineers who've played professional sports. From pitchers and forwards to quarterbacks and defensemen, we offer a peek at some of the more memorable engineers in sports history.
Our list starts with Bill Masterton, the only player in NHL history to die as a direct result of injuries sustained during a game. Click on his photo to see who else made our list, and let us know (in the comments section below) who we may have inadvertently left out.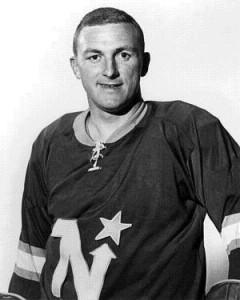 Related posts: