Harley-Davidson's recent announcement that it's testing a battery-powered hog may have taken Americans by surprise, but Harley is hardly alone. During the first half of 2014, at least eight manufacturers around the world revealed new electric motorcycles. And many others, including the US Department of Defense, are working on such designs.
Here, we've collected photos of the latest and greatest electrified products from manufacturers around the globe. From superbikes to cargo cycles, we offer a glimpse of the strange new world of electric motorcycles.
Click on Johammer's J1 to start the slideshow.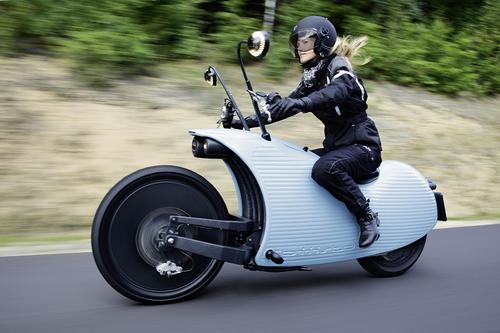 Related posts: