For most car owners, the most desirable feature isn't torque, horsepower, or connectivity. It's reliability. Most people need to get to work, to the grocery store, to soccer practice, and to myriad other destinations, and they want to get there uneventfully. The last person they want to visit is the dealership mechanic.
Of course, we all know it doesn't always work that way. Some cars are more needy than others. They can't seem to make it through a week without calling attention to some little problem they're having.
Here, we list a few of those needy cars, based on amazingly detailed data gathered by the Consumers Union from a survey of 1.1 million car owners. The cars in this list are some of the worst from 2013, getting the lowest possible overall rating from Consumer Reports. For more detailed information about your car or one you've got your eye on, we encourage readers to learn more here (subscription required).
Click on the Chevy Camaro V6 below to start the slideshow.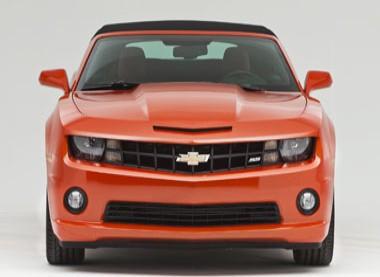 Related posts: