The Chicago Auto Show has long been a haven for truck introductions, and this year's edition was no exception. Chevrolet, Nissan, and Toyota all showed off new trucks, while competitors rolled out concept cars and production vehicles.
We were there and are now bringing it to you! From pickups and concepts to hybrids and electrics, we offer some of the eye-catching new designs from the nation's largest auto show.
Click on Nissan's Frontier Diesel Runner pickup below to start the slideshow.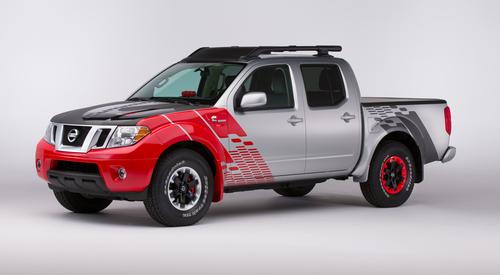 Related posts: