To the world at large, engineering is a bit of a mystery. Its practice is complex, and the people who ply the trade aren't anxious to explain it to those who don't.
Still, the outside world occasionally provides insight, perhaps in ways that engineers might not. Engineers sometimes step outside their stoic circles to supply a greater understanding of their profession.
Here, for the second time, we've collected a few of those insights. From engineers and business executives to actors and cartoonists, we present thoughts on engineering, from inside and out.
Click on the photo of Tesla CEO Elon Musk below to start the slideshow.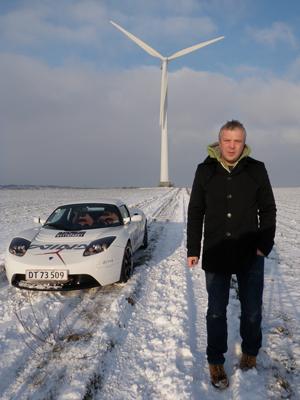 Related posts: