Light-emitting diodes (LEDs) are chipping away at the century-old automotive lighting market in ways that no one foresaw even five years ago.
Many of today's vehicles use LED-based center high-mount stop lamps, headlights, and taillights. But the LED penetration has gone beyond such basics. The new Acura TLX prototype, for example, has a row of LED lights on its mirrors. Cadillac places LEDs on the rear decklid of its CTS sedan. Ford has even put them on the door sill plate of its Mustang. And many other manufacturers use LEDs for daytime running lamps, fog lamps, and for eyebrows above the headlights.
At the recent North American International Auto Show in Detroit, we saw these LEDs firsthand. From pickup trucks to sports cars to luxury sedans, we offer a few of the latest and greatest. Click the Mercedes-Benz Concept S-Class Coupe below to start the slideshow.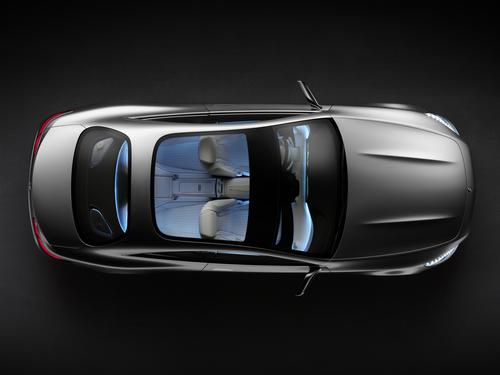 Related posts: