Since before the days of Lincoln Logs, technical toys have helped kids develop spatial abilities and construction knowledge. From Lego bricks in the 1930s to Raspberry Pi single-board computers today, such toys have been laying an educational foundation for millions of lucky children.
Though it's difficult to prove there is a link between the availability of these toys and a desire to join the engineering profession, we suspect there is one. We've pulled together a small sample of tech toys, starting from early in the last century up though today. From Tinker Toys and Erector sets to LeapPads and littleBits, we offer a short history of some of the best toys for aspiring engineers.
Click on the Lego Mindstorms EV3 below to start the slideshow.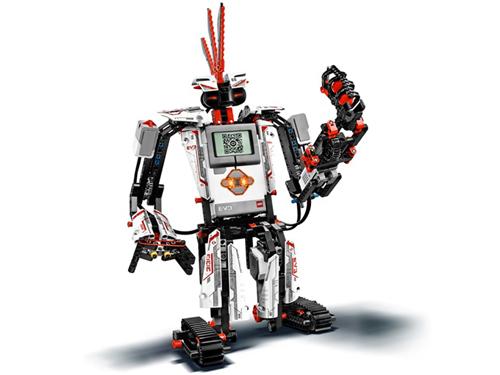 Related posts: