Kickstarter is on a roll these days. The company that calls itself "the world's largest crowdfunding platform" is living up to its name. In 2012 alone, 2.2 million people pledged $319 million to kick-start more than 18,000 of its projects. Many of those projects involved technology, with 3D printing serving as one of the hottest categories.
We've gathered some of the best-funded technology projects at Kickstarter from 2012 and 2013. From 3D printers and 3G spacesuits, to underwater robots and electronic basketballs, we take a look at a few of the latest and greatest.
Click on the Air Quality Egg below to start the slideshow.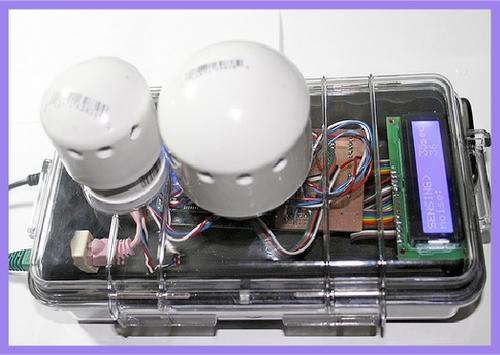 Related posts: