It's often said that pop culture fails to provide inspiration to aspiring engineers. While movies and television shows routinely depict cops, doctors, and lawyers, they seldom show engineering professionals.
We've attempted to capture a few exceptions to that rule. In truth, Hollywood occasionally writes engineers into movies or television plots. In some instances -- such as The China Syndrome, Flash of Genius, and Apollo 13 -- engineers serve as central characters, or even as stars.
From James Stewart and Jack Lemmon to Ed Harris and Leonardo Dicaprio, we provide a look at some of the most notable. Click on the photo of Jack Lemmon below to start the slideshow.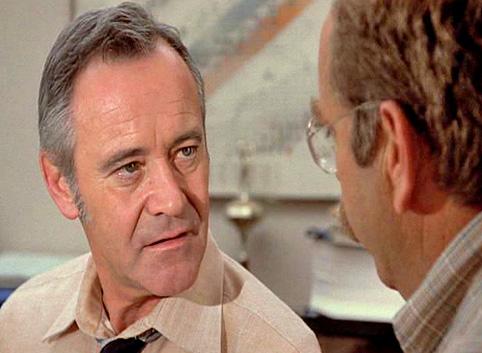 Related posts: