Technology may be the lifeblood of engineers, but it's the business of almost everyone. From the time we turn on the radio in the morning until we check our final email messages at night, we're pushing buttons, turning keys, and answering electronic beeps.
That's why virtually everyone has an opinion on technology. Economists like to cite its importance, and users may rage against its inadequacies, but all of us have thoughts on it. Occasionally, some of those thoughts are profound.
Today, we offer insights, forecasts, and observations on technology. From wise to witty to wildly inaccurate, here are a few of the most notable. Click on the image below to start the slideshow.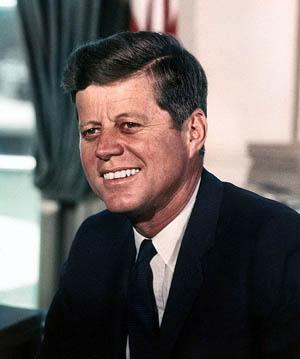 Related posts: