Daimler's recent introduction of a doorless, open-roof electric car might have startled some, but in the wild world of concept cars it's far from daring.
Since their invention by the auto industry in the late 1930s, concept cars have afforded engineers and designers an opportunity to let their imaginations run free. Notably, some designers have taken the idea to an illogical extreme, producing cars that are more memorable than functional.
But some of today's production vehicles have their roots in concept cars. The recently introduced Cadillac ELR, for example, started out as the Cadillac Converj at the 2009 Detroit Auto Show. Similarly, the Ford Mustang and Pontiac Firebird evolved from concept cars that seemed daring in their day.
We've collected photos of concept cars that range from wild to pragmatic. From Smart's Fourjoy, to Cadillac's racy Converj, to BMW's shape-shifting GINA, we present some of the best-known and most unusual. Click on the concept car below to start the slideshow.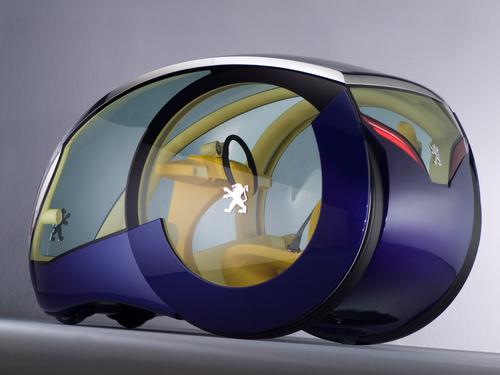 Related posts: