Electronic News & Comment

You don't have to be an engineer to have an opinion about engineering. Husbands, wives, friends, and neighbors of engineers all form their own ideas about the profession, and about the people who do it on a daily basis.
We've gathered a few famous thoughts on the subject, as well as a few that are lesser known. Some are insightful, some poetic, some flat-out funny. Many are drawn from uncharacteristically introspective engineers; more come from outside the profession. From physicists and engineers to movie stars and authors, we offer a view of engineering, from inside and out. Click on Albert Einstein's photo to start the slideshow.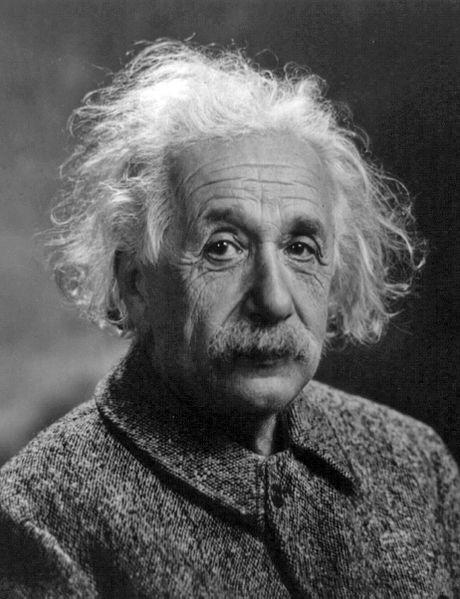 Related posts: