When we published a slideshow about movie cars last June, readers politely pointed to our obvious inadequacies in the area of pop culture. How, they asked, could we have left out all of Batman's cars? How could we have forgotten the General Lee from the Dukes of Hazzard? Or the Sunbeam Alpine from the television show Get Smart? Or numerous Pontiac GTOs from scores of different movies?
It was, in short, inexcusable. By way of apology, we now offer a second such slideshow. Here, we include three Batmobiles, two GTOs, two Sunbeams, a 1914 Model T, a '48 Tucker, and others. Still, we know we've missed a few more, so we'll brace ourselves for the next round of "suggestions."
Click on the image below to start the slideshow.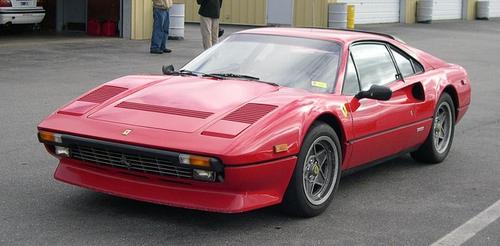 Related posts: