In April, we posted an online slideshow called "18 People You Didn't Know Were Engineers." Within hours of its publication, readers began to suggest names of other luminaries -- astronauts, politicians, athletes, and actors -- who were educated or had worked as engineers.
Some surprised us. Could anyone have predicted, for example, that at least four inductees in the Pro Football Hall of Fame had been educated as engineers? Or that a man who made films about blood-sucking vampires and flesh-eating cockroaches could have been educated as an electrical engineer? (He lasted only four days in his only engineering job.)
Predictably, there were also a few suggestions that turned out to be more folklore than truth. For example, we could find no information to support the claims that actor Donald Sutherland, musician Herbie Hancock, or singer/songwriter Neil Young had ever received degrees in engineering or worked as engineers, although numerous websites suggested it.
So once again, we've collected photos of individuals, most of whom earned engineering degrees and then found fame elsewhere. Following are the latest 18 people you didn't know were engineers. Click on the photo to start the slideshow.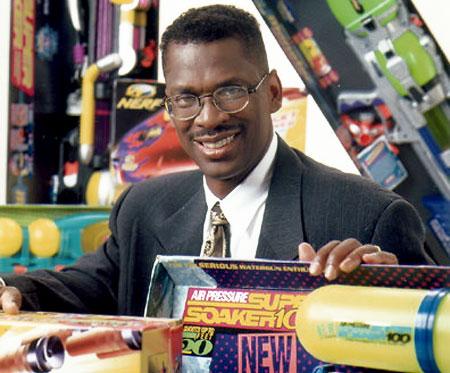 Related posts: