Engineers are a talented bunch. And although their talents typically take them to a quiet office or a lab, that's not always so. Sometimes, their gifts place them in the limelight, and we tend to forget where they started.
Jimmy Carter and Herbert Hoover, for example, took their talents to the top spot in world politics. Tom Landry used his analytical skills to become a legendary football coach. And Alfred Hitchcock's innate intelligence launched a career as history's most recognizable film director.
Of course, there will always be a few who are rumored to be engineers, but aren't. Folklore has it, for example, that Cindy Crawford, Ashton Kutcher, and Mr. T were engineers. But none were awarded engineering degrees or toiled as engineers. And Mayim Bialik, best known from Blossom and as Amy Farrah Fowler on The Big Bang Theory, went from child star to earning a PhD in neuroscience from UCLA. She will be speaking this week at Design West.
Here, we've collected photos of individuals, most of whom earned engineering degrees and then found fame elsewhere. Did we miss anyone? Tell us in the comments section below. Click the image below to start the slideshow.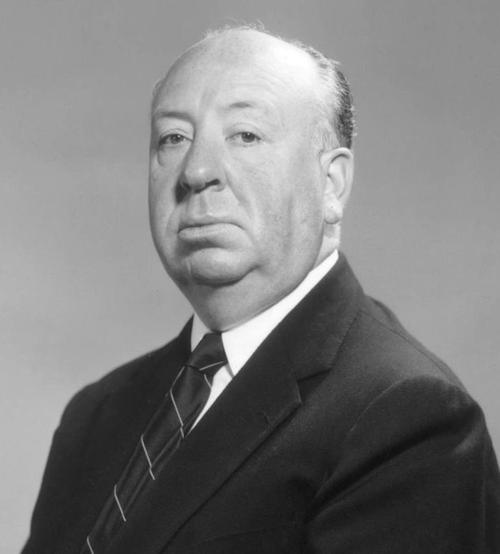 Related posts: