"With the integration of multidomain systems, different disciplines that conveniently worked in separate bubbles in the past -- for example, electrical, mechanical, and software -- can no longer afford to do so," Karnofsky says. "To get a design out to market in a reasonable amount of time and to meet requirements requires much more collaboration."
Specifically, The MathWorks says that when collaboration happens far earlier in the design workflow, companies are much better positioned to garner efficiencies and wring costs out of their development processes.
"Once you adopt model-based design, what you get away from is building your first prototype that went together perfectly. Now, to get it to do what your customers expect it to do takes too many rebuilds to understand the design flaws," says Tony Lennon, The MathWorks' industry market manager for industrial automation. "The cost of rework has gotten to the point where companies need to find a way to get work done more cheaply."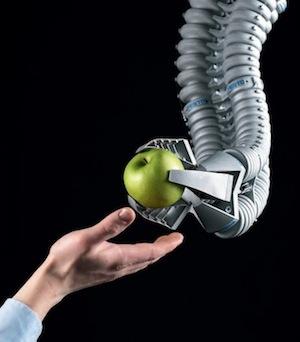 Dr. Jerry Krasner, chief analyst with Embedded Market Forecasters, a division of American Technology International, conducted a study to drill down into the financial ROI associated with model-based design approaches. The study confirmed an uptick in model-based design adoption over the last six years. Krasner found that 36.6 percent of model-based design deployments in North America had a significant total cost of development advantage over other deployments. Moreover, the number of developers used per project was smaller with model-based design deployments, according to his research.
"Model-based design has significant cost advantages even for smaller designs," Krasner says, and the approach's advantages in rapid prototyping, code generation, and code reuse add to the value proposition. "The ability to move applications to new hardware and to have interoperability for people in different locations for working on the same project is key."