In another sign that 3D is fast becoming the lens through which we view product designs and product-related data, Dell unveiled its next-generation line of Precision mobile workstations stocked not only with Gen 3 professional graphics capabilities, but also with NVIDIA's 3D Vision Pro immersive 3D technology.
The Precision M4700 and M6700 mobile workstations (measuring 15 and 17 inches, respectively) are designed to accommodate the increasing number of engineering and design professionals who require top-of-the-line performance without being tethered to their desktops, since their primary design work requires them to be out in the field or at customer sites.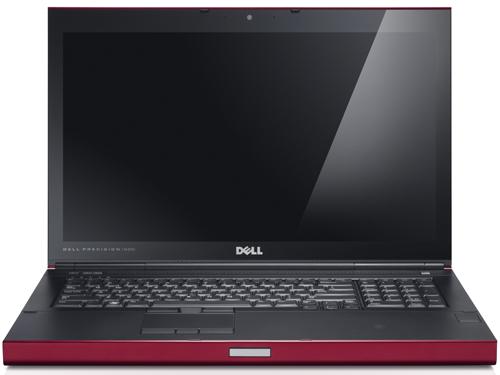 To support what Dell bills as "go-anywhere" performance, the workstations are stocked with the latest Intel Core i5, i7, and Extreme Edition processors with Turbo Boost Technology, along with an extensive choice of professional graphics supplements, including the NVIDIA Quadro K-series GPUs and AMD FirePro graphics. The M6700 model offers AMD FirePro M6000 with PCIe x16 Gen 3 for even faster data throughput, according to Dell officials.
To complete the performance picture, Dell is delivering the new workstations with DDR3 SDRAM of up to 32GB of system memory and 1,600Mhz of memory speed and up to 16GB of 1,866MHz memory -- a combination the company calls the fastest memory available on a mobile workstation while keeping it primed for working on the largest data sets associated with engineering applications, as well as those for oil and gas exploration and media and entertainment.
Storage of all this graphics-intensive information is another key requirement for a mobile workstation, and the latest Dell models address this. The M4700 comes with up to three storage devices with up to 1.8 terabytes of total storage. The M6700 comes with up to four storage devices with up to 2.8 terabytes of total storage. Both models accomplish that expandability via support for RAID 0/1/5.