There's been a lot of recent advances in 3D printing, but the technology has long enjoyed a niche in medical and dental applications.
For years, dental labs have leveraged CAD and 3D printing technologies to improve the quality and precision of dental parts such as crowns, bridges, and a range of orthodontic appliances. New materials like Objet's biocompatible transparent offering and 3D Systems' Accura e-Stone are opening up new possibilities and bringing down costs. On the heels of this success, medical providers are following suit, diving into the exploration of 3D print technologies for producing everything from custom prosthetics to hearing aids.
There's even research at play to push 3D printing technology into novel areas. For example, researchers are exploring ways to use 3D printers to create human organs and tissues and serve as home dispensers for outputting drug prescriptions.
Click on the image below to see how 3D printing is fast becoming a medical Rx.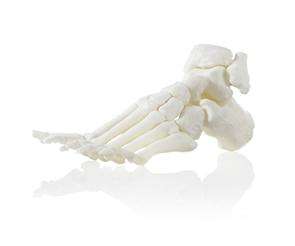 Related posts: