Who doesn't marvel at the wonders of Egypt's Great Pyramids or want a deeper understanding of their local community's rich architectural history?
In addition to serving as an aid for efficient and innovative product development, 3D technologies are playing a critical role in recreating historic sites, long-lost artifacts, and even prehistoric entities like dinosaurs. Museums, universities, and devoted hobbyists are turning to CAD programs, visualization tools, and 3D scanners and printers to painstakingly recreate historical structures and entire ancient civilizations, giving everyday folks a more interactive and hands-on introduction to our past.
Click on the image below to view a slideshow of 11 of the more notable 3D digital reconstruction projects.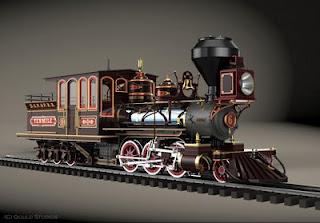 Related posts: