Struggling with what to get your favorite engineer this holiday season? Well, if your engineer is an avid CAD or design tool user, you're in luck. A plethora of new products have come out this year that can greatly enhance the CAD jockey's work routine and appeal to his innate love of high-tech gadgetry.
We're not talking about mainstream electronics fare like 3D TVs or robotics devices that make all of the mainstream gadget gift-giving guides. Rather, we're talking serious, bread-and-butter hardware and software that can help these guys get their work done more efficiently and more effectively, yet, at the same time, spark some fun.
Check out the following slideshow to get the low-down on gift ideas for CAD users, from cool input devices that use holograms and 3D technologies, to a more powerful breed of mobile and desktop workstations.
Click the image below to see a slideshow of our picks for the perfect gift for the CAD jockey in your life: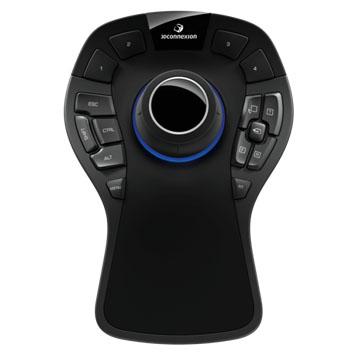 Further reading: