Making and selling 3D printers is becoming even more widespread around the globe than before. Only three of our new 3D printers in this slideshow are made by US companies. The other six come from one manufacturer in China and five in Europe.
The biggest is an industrial printer from Spain, with a print area of 840 x 840 x 800 mm. Other industrial printers in this batch come from Italy, Poland, and the US. The desktops include an SLA printer from China, and filament printers from the US, Poland and France. There are also some 3D printer fused filament toolhead technologies licensed from a company that wants everyone to 3D print more interesting, complex materials -- like composites.
MORE FROM DESIGN NEWS: 9 New 3D Printing Materials for Use in Space and on Earth
Click on the image below to start the slideshow: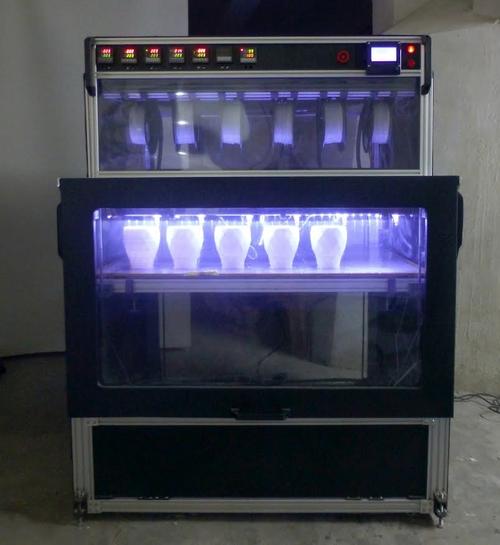 Ann R. Thryft is senior technology editor, materials & assembly, for Design News. She's been writing about manufacturing- and electronics-related technologies for 27 years, covering manufacturing materials & processes, alternative energy, and robotics. In the past, she's also written about machine vision and all kinds of communications.