Our current crop of military robots includes some of the familiar small, tank-like unmanned ground vehicles (UGVs) that move on treads or wheels. It also includes more specialized types like large autonomous vehicles that can drive themselves and carry big loads, along with remote-controlled versions of earth-moving machines.
Other military robots have wings and can be launched by hand or by tube. Larger versions have vertical takeoff and landing (VTOL) abilities and can be sent to and from otherwise inaccessible locations. Most of these robots carry a wide range of audio, video, sensor, and communications abilities. One being developed by the US Navy carries its own fuel cell.
Click the image below for a slideshow 10 of the most intimidating robots employed by the US military.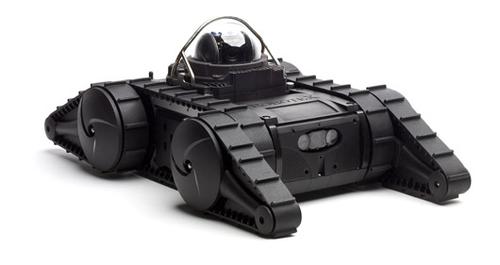 Related posts: