The Aircraft Interiors Expo 2014 show in Hamburg, Germany, last month gave many companies a chance to showcase their plastics for a variety of applications in aircraft interiors. Some introduced new materials. Others announced new applications or qualifications for their products.
Here, we tell you about new polymers and foams for aircraft interiors from Sabic and General Plastics. We also tell you about new applications for their materials that BASF and Victrex announced at the show, as well as the materials that all of these companies, in addition to Solvay and Rogers, showcased.
Click on the image below to start the slideshow.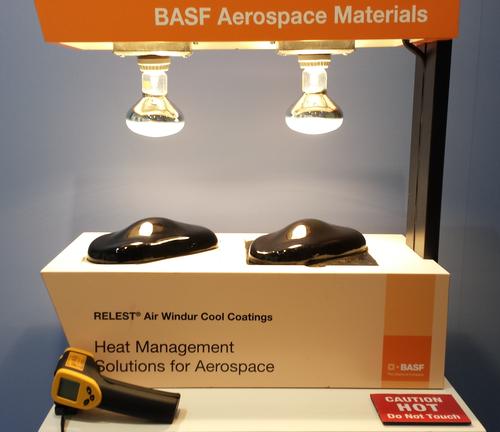 Related posts: