In the comments to several 3D printing blogs, we've talked about when it will be possible to print natural materials like wood. Does that sound like magic? It's not. You can 3D-print with wood filaments right now, using a choice of filament colors and widths.
True, the materials are usually a combination of wood with some type of polymer binding ingredient, and there's a range of price and quality. Objects made from these materials also vary in esthetic appeal, depending on design, materials, and finishing processes. Some look like plastic, some resemble low-grade, rough-cut lumber. Others are stunningly beautiful, high-end art objects made by architectural design firms that look just like the real thing.
Click the image below to see photos of 3D printed wood.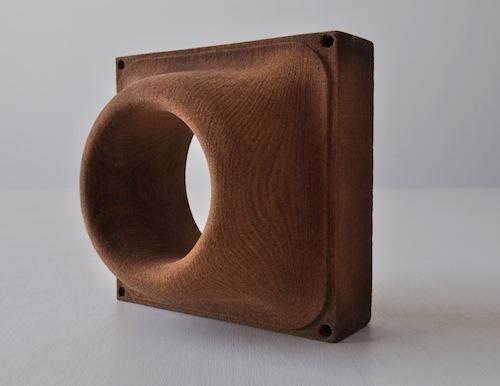 Related posts: