Last month, we told you about the European Space Agency (ESA)'s program to design a large-scale 3D printer that can make metal components in space. One of the partners in the AMAZE (Additive Manufacturing Aiming Towards Zero Waste & Efficient Production of High-Tech Metal Products) program is Granta Design, which has helped optimize materials and processes for additive manufacturing (AM).
The AMAZE program involves 30 different organizations working together to put the first 3D metal printer on the International Space Station. Several different possible AM processes are being investigated, and that means a huge amount of data coming from different sources must be managed and made available to all of them.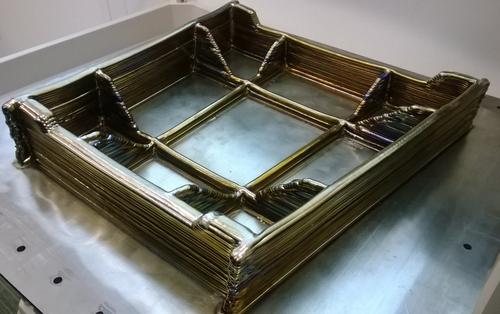 The use of simulation and increased experimental automation in R&D for AM requires effectively managing large amounts of information about materials, but capturing complex processing histories from the multiple partners accurately, and securely, can make this a challenge.
Granta's primary role in this project is to manage the materials, processing, and test information for analysis and simulation, the company's collaborative program manager, James Goddin, told Design News, in an email. "This information and the analysis it supports are important in helping researchers to optimize materials and processing choices as they refine additive manufacturing techniques," he said.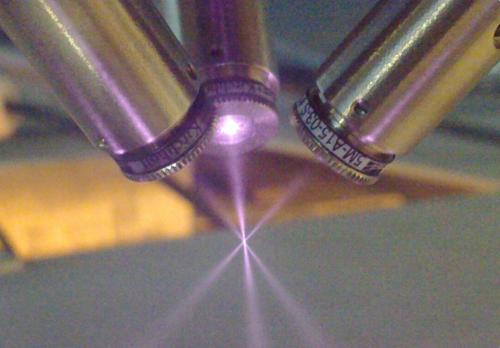 Involvement in the AMAZE project and another European program, NANOMICRO, has helped to validate and extend Granta's technology, according to a press release. NANOMICRO involves 10 partners using highly focalized powder or heat fluxes with micron-scale dimensions for ceramic-metallic composites. The latest version of Granta's software is Granta MI Version 7, released last month, which incorporates much of this experience and knowledge.
Granta has helped aerospace and defense organizations manage and apply their advanced metals and composites information for many years, Goddin told us. The company's materials information management software provides a central materials database, and enables project partners in the European additive manufacturing community to securely submit, access, and apply data in that database, helping them collaborate in AM research. In addition to an organization's proprietary data, Granta MI provides a library of reference data that covers multiple types of properties for materials such as plastics, composites, ceramics, and metals. This data can be accessed within a number of CAD, CAE, and PLM systems using the MI: Materials Gateway.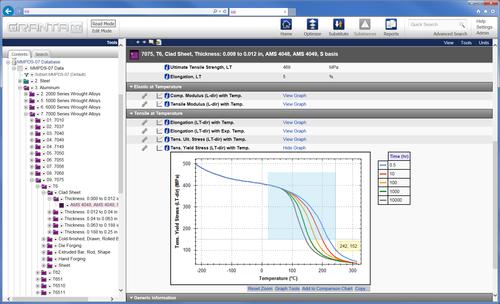 In a comment to our story on the low-cost, open-source 3D printer that makes metal parts via welding, one reader said that the software being developed was the most important part of the innovation. That's not the case in the ESA AMAZE project. But it probably is the case that software like Granta's will be as important as hardware in making metals 3D printing in space a reality.
Related posts: