This is an exciting time to be writing about materials as well as using them. The choices of metals, plastics, coatings, and adhesives have never been broader, and new ones are becoming available at a rapid rate. At the same time, some materials that aren't as new to some manufacturing and assembly processes are being adapted to other production methods, such as 3D printing.
Some of this variety is reflected at the Design and Manufacturing Midwest Show in Chicago, September 10-12. Materials on display there include forged and welded metals and alloys, plastics and elastomers, rubber, coatings and finishes, and adhesives. Others are powder metals, magnetics, polymers used in 3D printing, and ultra-hard materials like sapphire, carbides, and ceramics.
Click on the photo below to view a brief photo gallery: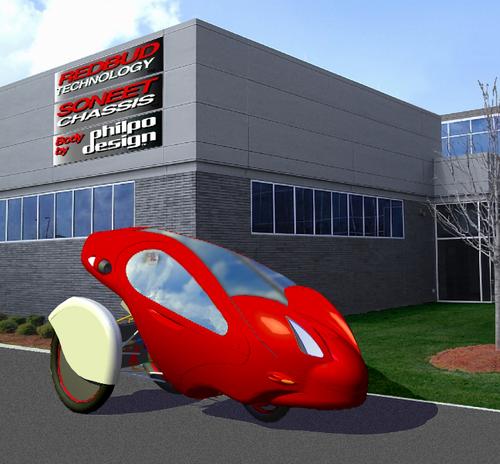 Several different kinds of assembly technologies are also represented at the show, reflecting the wider variety of manufacturing methods available to today's engineers. These include injection and other types of plastics molding, 3D printing, die casting, and metal injection molding. For example, Dynacast International makes small engineered parts using metal injection molding and die cast processes, employing the company's own proprietary methods for both. Applications for these parts include consumer electronics, healthcare, automotive, hardware, and computers and peripherals.
On the plastics side, there's been a gradual increase for some time across many industries in the use of engineering plastics to design structural and semi-structural parts and systems. DM&M Show exhibitor Geist Plastics, for example, makes custom pipes and other round products, such as those used in irrigation, using extrusion. Some of this increase is due to transportation industries like aerospace and automotive pushing for lighter materials that still meet the performance specs. Other factors include an increase in the use of plastics for healthcare. But some of the change is also simply because there are more materials that can do the job.
Some dramatic uses of plastic for structural parts include the plastic bearings made by show exhibitor igus inc., called iglide, and deployed in a concept car designed by students. Different parts and subsystems of the single-passenger car, called the Personal Transport Vehicle - Ground (PTV-G) are being designed by separate groups of students at various community colleges, universities, and high schools, under the guidance of Redbud Technology. The plastic bearings, donated by igus, are being used in the car's independent rear suspension, as well as in its rear wheel lean-and-tilt mechanisms. Unlike metal parts, the plastic bearings don't need lubrication or maintenance and won't corrode.
Related posts: