This is the third blog in an occasional series on 3D printing and additive manufacturing (AM).
One of the most dramatic new ideas in 3D printing materials comes from a team headed by researchers at the University of Science and Technology of China. Using their own topology optimization and geometry optimization algorithms, the team has chopped 85 percent off the amount of materials used in a solid 3D-printed object using laser sintering. They did this by devising a skin-frame structure that minimizes the material needed. Their work is available in an open-access paper presented at SIGGRAPH Asia 2013. Other team members are researchers from Dalian University of China and Microsoft Research Asia.
The team notes that using similar techniques, designs of support structures for 3D-printed objects can further minimize the amount of material required. This support material, generated by commercial software without using optimization, can sometimes cost as much as or even more than the cost of material needed to print the object.
Click on the image below to start the slideshow.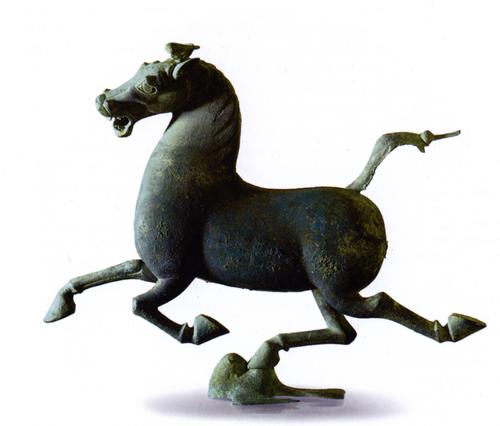 I think this innovation is especially interesting because of a conversation last month with James Dagg, Altair's senior vice president of design/analytics technologies, at the 2013 Americas Altair Technology Conference. After his talk, we spoke briefly about using structural optimization methods for achieving even less material use in 3D printing than the processes do now, with schemes such as replacing a solid interior with a lattice-type structure.
Although photopolymers will remain the largest single segment of 3D printing materials through 2025, powder metals will see the most growth during that time, according to a recent study by IDTechEx. Because quantities of metals used in production will remain low, and the costs of raw material and processing will remain high, prices for metal powders will fall more slowly than for other materials. But demand for non-photopolymers will increase because of the increasing move away from the use of 3D printing for prototyping and tooling applications towards the manufacture of final end-products.
The creation of new, stronger materials, especially metals, via additive manufacturing (AM) methods is being funded by NASA. The agency has given researchers at Missouri University of Science and Technology about $660,000 to develop computer models of different AM methods to increase understanding of how layers bond to each other. The aim is to improve the quality of materials used in medical and aerospace applications, where metal fatigue or cracking and delaminating is not an option. The team has been developing a Laser Aided Manufacturing Process (LAMP) for several years. An additional $750,000 from NASA will be used to investigate and fabricate new materials that don't occur in nature, using AM and conventional methods combined.
To give engineers a guide to using the materials created with AM processes, a new ASTM International standard has been proposed for governing their mechanical properties. WK43112 is in development by the F42.01 subcommittee on test methods, which reports to the ASTM F42 committee on Additive Manufacturing. It's expected to be a high-level, general standard that will be followed by others detailing the specifics of testing the mechanical properties of parts made with AM methods. The subcommittee is also developing two more related standards: WK30107, Practice for Reporting Results of Testing of Specimens Prepared by Additive Manufacturing; and WK40419, Test Measurements for Performance Evaluation of Additive Manufacturing Systems Though Measurement of a Manufactured Test Piece.
Related posts: