This crop of new 3D printing technologies and printers includes some that are truly boundary-breaking: a sophisticated new 10-plus materials bioprinter for under $10,000, the first industrial-strength silicone 3D-printing service for end-use parts as well as prototypes, and a clever twist on 3D printing and thermoforming for making high-quality realistic models.
We also include two new high-end additive manufacturing (AM) systems aimed very narrowly at either medical implants or aerospace parts, and some new desktops that make prototyping and model-making a lot easier. Most of these are available now or will be later this year. The thermoforming/3D-printing combo is a university R&D project with no hint yet of commercialization plans, but it's got great potential.
---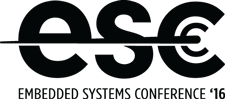 3D Printing's Brave New World. Ann Thryft will lead a panel discussion on one of the hottest topics in manufacturing: 3D printing. Come hear "3D Printing: The Brave New World of Manufacturing" at the Embedded Systems Conference, Sept. 21-22, 2016 in Minneapolis. Register here for the event, hosted by Design News' parent company, UBM.

---
Click on the image below to start the slideshow: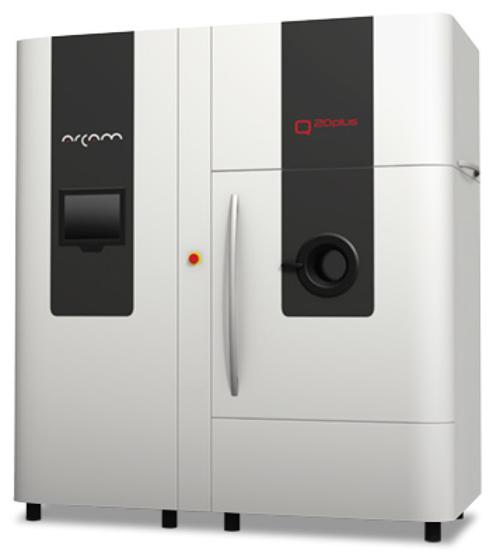 READ MORE ARTICLES ON 3D PRINTING:
Ann R. Thryft is senior technical editor, materials & assembly, for Design News. She's been writing about manufacturing- and electronics-related technologies for 29 years, covering manufacturing materials & processes, alternative energy, and robotics. In the past, she's also written about machine vision and all kinds of communications.