This assortment of new fasteners and adhesives work with a range of materials they can attach to, including stainless steel, higher-strength aluminum alloys, ceramics, glasses, metals, composites, rubber, and many plastics. They're also designed for use in a wide variety of applications including consumer electronics, aerospace, food and pharmaceutical packaging, medical devices, machine tooling, aerospace, electronic, and optical, as well as some aimed at highly corrosive environments.
Several of the new adhesives and fastening devices we're featuring in this slideshow are for use in consumer applications, such as wearables or other compact electronic assemblies, whether it's sealing materials and encapsulants for protecting sensitive components, or tiny micro-screws for holding those assemblies together. They range from high-strength mounting adhesives, to hot melt adhesives that incorporate UV inspection markers, to two-part epoxy pastes with bond lines measured in microns. Several have extended service temperature ranges and some of the adhesives cure at room temperature. Fasteners include several self-clinching devices and coiled spring pins for metals, as well as couplings for conveying and automated assembly systems with encoder feedback devices.
MORE FROM DESIGN NEWS: Fasteners Get Tinier, Tougher, and Smarter
MORE FROM DESIGN NEWS: 9 New Adhesives Hold Things Together
Click on the image below to start the slideshow: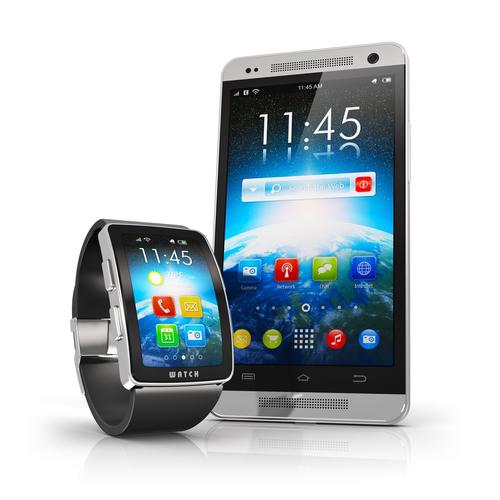 Ann R. Thryft is senior technical editor, materials & assembly, for Design News. She's been writing about manufacturing- and electronics-related technologies for 25 years, covering manufacturing materials & processes, alternative energy, machine vision, and all kinds of communications.
Design engineers, New England's premier design & manufacturing event, Design & Manufacturing New England, will take place in Boston, May 6-7, 2015. A Design News event, Design & Manufacturing New England is your chance to meet qualified suppliers get hands-on with the latest technologies, be informed, and expand your network. Learn more here.