Several plastics and elastomers have come out recently for different parts of cars, ranging from polyurethanes for honeycomb sandwich roof panel structures to ethylene acrylic elastomers for seals, gaskets and hoses, to an even tougher nylon 6/6.
In this slideshow we have examples of medical device part designs that combine silicones with thermoplastics, a multi-materials trend we've told you about several times, most recently here. There's also a new line of thermoplastic compounds that give a better balance of dielectric properties to on-board base station antenna components.
MORE FROM DESIGN NEWS: The Fallout from the UCLA Sterilization Failure Will be Better Medical Device Design
Click on the image below to start the slideshow: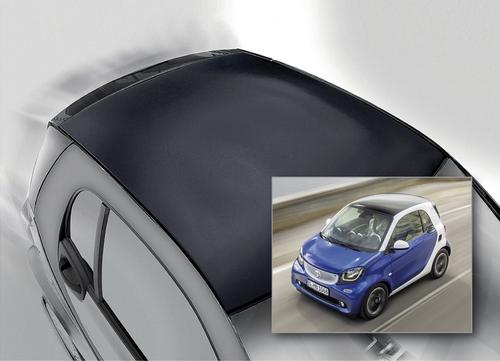 Ann R. Thryft is senior technology editor, materials & assembly, for Design News. She's been writing about manufacturing- and electronics-related technologies for 27 years, covering manufacturing materials & processes, alternative energy, and robotics. In the past, she's also written about machine vision and all kinds of communications.