In this second materials slideshow from NPE2015, we've got some plastics that vendors were showcasing, including products made with them, and others that were brand-new introductions at the show.
Many of these are vinyls and additives, while others are foam resins, transparent polyamides, copolyesters, cellulosic polymers, and a fiber-reinforced polypropylene. Some focus on sustainability, such as bio-based content from a plant-based plasticizer and additives for reclaimed and recycled plastics and polymer compounds containing recycled content that improve their processing efficiency and performance.
Click on the image below to start the slideshow: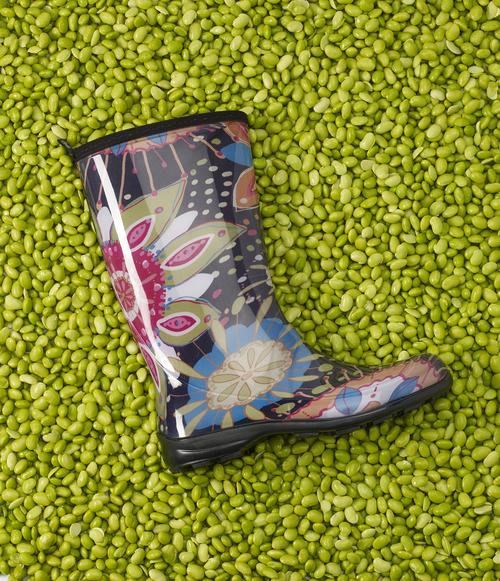 MORE FROM DESIGN NEWS: 9 Next-Gen Materials From NPE2015
MORE FROM DESIGN NEWS: 6 Innovative Plastics For Cars, Lighting & Building
Ann R. Thryft is senior technical editor, materials & assembly, for Design News. She's been writing about manufacturing- and electronics-related technologies for 25 years, covering manufacturing materials & processes, alternative energy, machine vision, and all kinds of communications.