At the JEC Europe 2015 composites show in Paris last month, makers of composite materials, software, and process equipment showed off their latest innovations. Last year's show featured several earth-shaking step-changes we told you about, including new carbon composite materials and processes for production car volumes.
This year's show also saw some announcements related to automotive applications, like Dow's even shorter cycle time, but many of the improvements came in the world of aerospace. That's not surprising, since composites have a very long history in aircraft and spacecraft.
MORE FROM DESIGN NEWS: Dow Automotive Cuts Composite Cycle Time to 60 Seconds
MORE FROM DESIGN NEWS: New Composites Institute Chief Talks About Grand Challenges
Click on the image below to start the slideshow: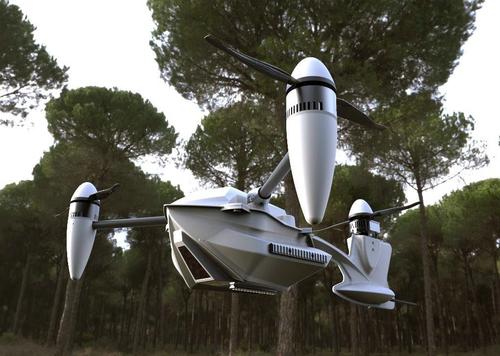 Ann R. Thryft is senior technology editor, materials & assembly, for Design News. She's been writing about manufacturing- and electronics-related technologies for 25 years, covering manufacturing materials & processes, alternative energy, machine vision, and all kinds of communications.
Design engineers, New England's premier design and manufacturing event, Design & Manufacturing New England, will take place in Boston, May 6-7, 2015. A Design News event, Design & Manufacturing New England is your chance to meet qualified suppliers, get hands-on with the latest technologies, be informed, and expand your network. Learn more here.