Known for its ongoing pursuit of eco-friendly, sustainable materials, as well as designing materials to enable lighter weight cars, BASF is partnering with Hyundai on a high-performance concept car that showcases both. Jointly developed by both companies, the Hyundai RN30 debuted at last month's Paris Motor Show 2016, and is also being shown at K Fair in Dusseldorf starting this week.
The RN30 is said to be a step toward Hyundai's first high-performance N-brand car. This sportier car, which Hyundai is promoting as a racing car for everyone, is based on the current i30 hatchback, which also debuted in Paris last month. The sports car will be branded as the i30N when it comes out next year.
Click on the image below to start the slideshow: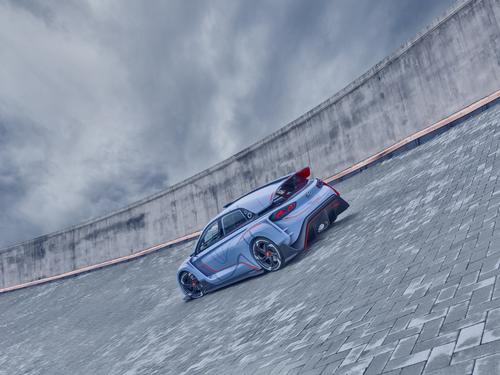 In addition to the materials detailed in the slides, the car also uses several other BASF products. These include Hydraulan 406 ESI elastomer in the brake system, Elastoflex E spray-impregnated polyurethane semi-structural sandwich structures in the trunk floor, and Infinergy expanded thermoplastic polyurethane in the roll bar.
READ MORE ARTICLES ON PLASTICS & COMPOSITES:
---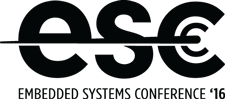 Designers & Innovators. Learn more about some of the latest designers and innovators and what they're up to at ESC Silicon Valley. December 6-8, 2016 in San Jose. Register here for the event, hosted by Design News' parent company UBM.

---
Ann R. Thryft is senior technology editor, materials & assembly, for Design News. She's been writing about manufacturing- and electronics-related technologies for 29 years, covering manufacturing materials & processes, alternative energy, and robotics. In the past, she's also written about machine vision and all kinds of communications.