A large number of robots have been designed to operate in or near water, whether fresh water or the salty seas. Military, homeland security, and naval operations are some of the more obvious application areas. For example, Bluefin Robotics' autonomous underwater vehicles and the Hawkes Remotes remotely-operated vehicles are designed for reconnaissance, surveillance, and detecting unexploded ordnance. Like many of their unmanned ground vehicle counterparts, they can go where humans can't.
These, and other mostly autonomous robots are also aimed at scientific exploration and data gathering, as well as maintenance of ships, oil and gas pipelines, telecommunications cables, or alternative offshore energy installations. Some target water or environmental health monitoring.
Click the image below to see 13 examples of these sea-worthy automatons.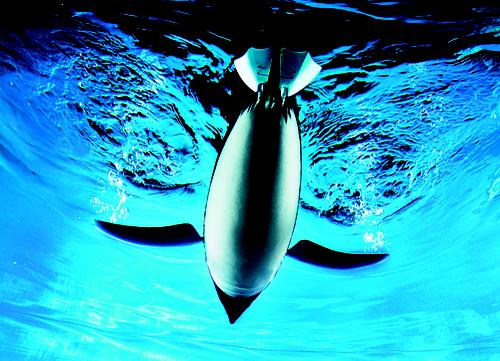 Related posts: