Solar energy has emerged as one of the most viable forms of renewable energy. But to make it even more prevalent and a standard part of power grids, solar-energy harvesting technologies need to perform at a higher level, achieving more efficiency, or a higher ratio of electrical output to the incident energy in the form of sunlight. Manufacturing the cells also must become more cost-effective and less labor-intensive to further promote their widespread use.
To take solar energy to the next level, researchers are working diligently on new solar-energy technologies that range from poking holes in the cells to using materials derived from trees, to even interrupting the natural process of photosynthesis to leverage that process in solar-cell development. They're also looking for innovative ways to manufacture the cells to take costs out of the production process, as well as find other ways to improve cell performance.
Click on the image below to check out some of the latest ways researchers are working to improve the performance and manufacturing of solar cells.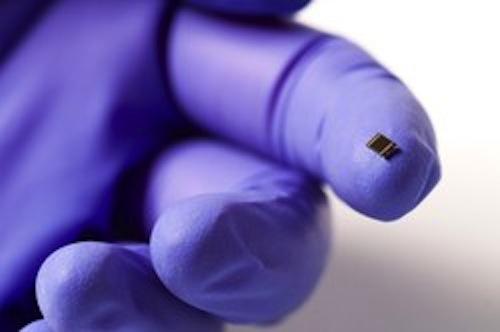 Related posts: