Concrete doesn't dry; it cures. This is one of the observations of the world from an engineering point of view. This and a hundred other observations make up the book, 101 Things I Learned in Engineering School, by John Kuprenas, with Matthew Frederick. This small volume looks at a range of things an engineer encounters while learning the profession, from the history of steel and concrete to the properties of air and triangles.
The book also explores questions from the simple to the profound, such as:
Why shouldn't soldiers march across a bridge? (When a force acts on a structural member repeatedly and at a rate that matches its natural frequency, the member's response is enhanced on every cycle.)


Why do buildings want to float? (If a building's lower floors extend below groundwater level, buoyancy will seek to lift it)


How can engineering solutions sympathize with the natural environment? (The locks of the Panama Canal are operated without any pumps. Gravity moves the millions of gallons of water from lakes to the lock chambers)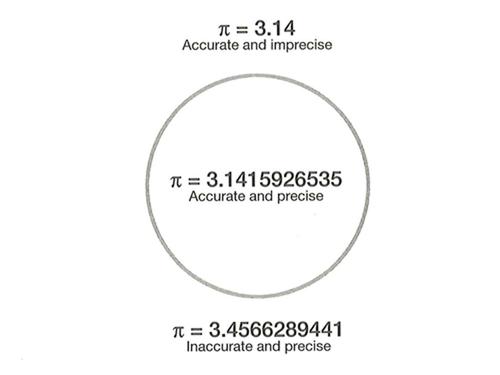 Kuprenas believes his profession was more than just a choice. Engineering was part of his essential makeup. "I always say I was doomed to be an engineer," he told Design News in an email. "I love to take things apart and understand how they work. And as long as I can remember, I've always wondered why. Engineering is a profession where we always get to ask why."
While engineering came naturally to Kuprenas, working with others has not come quite as easily. "The most difficult challenge in the engineering profession is people," he told us. "In an engineering problem, the parameters are well defined, but the beauty of people is that we are not well defined."
Kuprenas recognizes that engineering is not necessarily a profession that students seek immediately. He sees the commitment to the profession as more of an evolution. "I'm not sure a lot of students say from the outset, 'I want to be an engineer.' So if a student is unsure, that's OK," he said. "Most engineers found they were good at math and science early on, and from there they perhaps evolved toward engineering more than they chose it"
Early on, Kuprenas also wanted to be an artist. "It might seem odd, but in both professions you use your imagination and create new things," he said. "I considered going to art school after high school. In the end, however, I could not resist the lure of engineering. I knew I would have a satisfying career as an engineer, and art is now a hobby."
Published by Grand Central in May, 101 Things I Learned in Engineering School retails for $16. The Amazon price is $11.41 for hardcover and $8.89 for a Kindle edition. Kuprenas is a LEED professional and civil engineering professor at the University of Southern California.
Related posts: