Most flying robots, but not all, are small, so they can access hard-to-reach places. Some designed to emulate insects can be as tiny as real insects. Most flying robots use a helicopter-style design (three to 12 or more rotors) or emulate the movements of birds. Some bird-like designs glide. Others incorporate the much more difficult-to-achieve locomotion of flapping.
Flying robots can serve a wide variety of purposes. Many work in swarms, cooperating with one another to accomplish their tasks. Surveillance, reconnaissance, and search and rescue in military and first responder situations are popular applications for aerial robots.
Yet not all these robots are considered unmanned aerial vehicles. Some have been used to assemble architectural structures or perform agricultural duties such as crop dusting or pollination. Many are autonomous. Some are remote-controlled, and some are autonomous robots with real-time communication from remote pilots.
Click the image below for a slideshow of examples of these robots.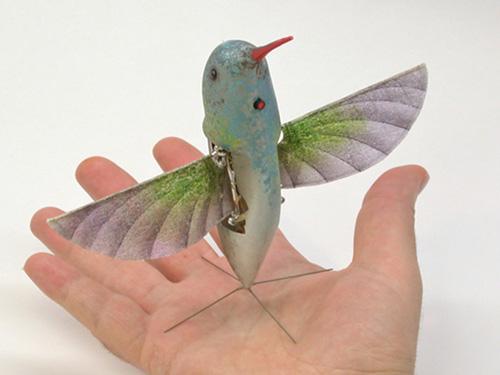 Related posts: