From an engineering point of view, the PROFIenergy application profile provides a series of commands, including "Start Pause" and "End Pause." The key for a systems engineer is to determine what devices and systems can be placed into standby mode, how long a device should stay there, and how it relates to other machines in the production line. The process is not trivial, but, like safety and security systems, it's one more thing the engineer has to implement. The focus for automation suppliers is to simplify the system engineering process by creating effective software tools.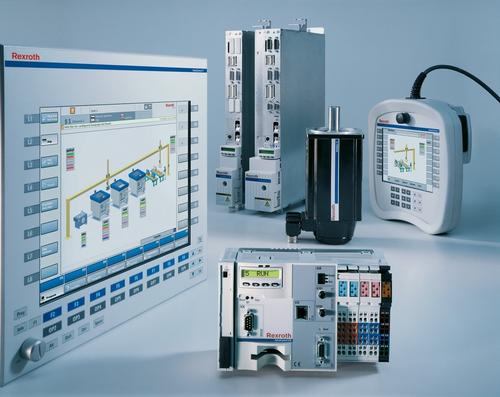 The new Sirius M200D motor starters from Siemens are an example of how PROFIenergy supports the selective disconnection of loads to reduce energy costs. Using the PROFIenergy profile, loads can be coordinated in a device-spanning manner and centrally disconnected during production breaks, saving electricity even during short breaks without manual switching.
Hardware and software can be integrated into the energy management system using a PROFIenergy-capable power module available for the Simatic ET 200S, as well as function blocks in the controller. By implementing the I-Device functionality of Profinet, PROFIenergy also facilitates the coordinated disconnection and connection of complete system parts. Reloadable function blocks minimize configuration changes, and standardized formats for measured values make evaluating data easier.
Related posts:



We looked at a number of sources to determine this year's greenest cars, from KBB to automotive trade magazines to environmental organizations. These 14 cars emerged as being great at either stretching fuel or reducing carbon footprint.
Researchers at MIT and Sandia National Labs have observed a reaction in lithium-air batteries that could help improve the design of these cells for electric vehicles and other applications.
Healthcare might seem to be an unlikely target application for the Internet of Things technology, but recent developments show small ways that big-data is going to make an impact on patient care moving into the future.

8
As energy efficiency becomes more and more a concern for makers of electronics devices, researchers are coming up with new ways to harvest energy from sound vibration, footsteps, and even electromagnetic fields in the air.

3
Watch IBM's atomic scale stop motion film about, you guessed it, a boy and his atom.


A quick look into the merger of two powerhouse 3D printing OEMs and the new leader in rapid prototyping solutions, Stratasys. The industrial revolution is now led by 3D printing and engineers are given the opportunity to fully maximize their design capabilities, reduce their time-to-market and functionally test prototypes cheaper, faster and easier. Bruce Bradshaw, Director of Marketing in North America, will explore the large product offering and variety of materials that will help CAD designers articulate their product design with actual, physical prototypes. This broadcast will dive deep into technical information including application specific stories from real world customers and their experiences with 3D printing. 3D Printing is




Datasheets.com Parts Search
185 million searchable parts
(please enter a part number or hit search to begin)