From an engineering point of view, the PROFIenergy application profile provides a series of commands, including "Start Pause" and "End Pause." The key for a systems engineer is to determine what devices and systems can be placed into standby mode, how long a device should stay there, and how it relates to other machines in the production line. The process is not trivial, but, like safety and security systems, it's one more thing the engineer has to implement. The focus for automation suppliers is to simplify the system engineering process by creating effective software tools.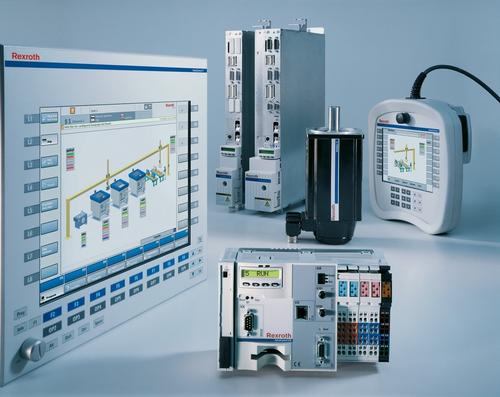 The new Sirius M200D motor starters from Siemens are an example of how PROFIenergy supports the selective disconnection of loads to reduce energy costs. Using the PROFIenergy profile, loads can be coordinated in a device-spanning manner and centrally disconnected during production breaks, saving electricity even during short breaks without manual switching.
Hardware and software can be integrated into the energy management system using a PROFIenergy-capable power module available for the Simatic ET 200S, as well as function blocks in the controller. By implementing the I-Device functionality of Profinet, PROFIenergy also facilitates the coordinated disconnection and connection of complete system parts. Reloadable function blocks minimize configuration changes, and standardized formats for measured values make evaluating data easier.
Related posts: