Gary Shapiro, poobah of the Consumer Electronics Association, likes to call the International CES, held last week in Las Vegas, "the greatest show on earth." With more than 150,000 people in attendance, he's certainly entitled to a measure of grandiosity. It's the only show on the planet that brings together a decidely eclectic audience drawn from the consumer electronics, mobile, PC, healthcare, semiconductor, and software industries.
And a lot of bloggers.
What follows is a sample of both the small and big things we found on the CES show floor that might well alter the consumer electronics landscape in 2013.
Click on the image below to start the slideshow.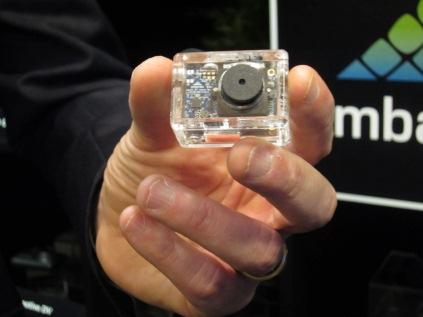 Related posts:
This story was originally posted by EE Times.