The Consumer Electronics Show curtain raiser, dubbed CES Unveiled, offered a glimpse of consumer market trends and how small and midsized companies are leveraging emerging technologies to create variations on current products.
One unmistakable trend is the proliferation of devices using wireless (WiFi and Bluetooth) and sensors, along with gadgets designed to work with apps running on smartphones and tablets.
Click on the image below to see some of the latest devices that just might catch on with consumers this year.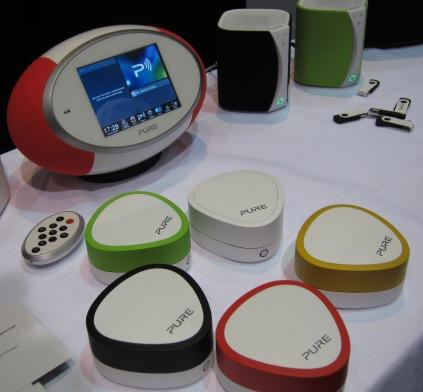 Related posts:
This story was originally posted by EE Times.