To many of us, service robots often mean robots that assist the elderly, or help with the rehabilitation of medical patients. But the range of services that robots can perform is extremely broad. Some are involved in agricultural tasks that are either dangerous or rough on humans, such as weed-pulling and harvesting crops. Others collect trash and garbage, or work in recycling to sort waste from usable, reclaimable materials.
In security and law enforcement, there are simple robots that autonomously "walk" a beat looking for sensor readings that raise an alarm, as well as telepresence robots that can give disabled police or veterans jobs as remote patrol officers. Other robots, shaped like fish, swim in schools to detect polluting chemicals in seawater, and one robot is being developed to go into orbit as a combined mobile gas station and spacecraft mechanic.
Click on the photo below to check them out.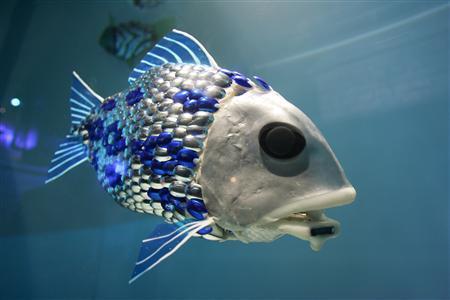 Related posts: