Most tech-oriented holiday gift guides are for engineers, by engineers. Unless you live with your coworkers, all that'll get you is another sweater or a bottle of Old Spice in your stocking. Better to plop your laptop on the dining room table so your significant other -- or your cat -- can tune in to what you'd really like. Spoiler alert: Many of these suggestions are off the beaten path.
Click on the image below to see our guide. Then, get to the mall.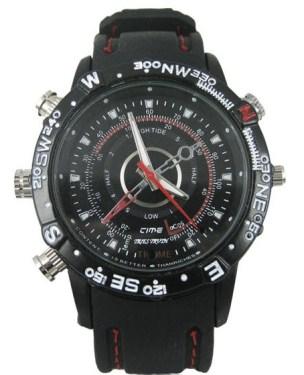 Related posts:
This story was originally posted by EE Times.