We've had some time to play with Samsung's flagship Galaxy S5 smartphone, and it seems to have shrunk in the wash. Wait, scratch that -- we're actually tearing down the brand-new Galaxy S5 Mini, a smaller, lighter, and less powerful version of the S5. Call it Samsung's flagboat smartphone.
To beat the crowd, we got our Euro-launch S5 Mini direct from Mother Russia. We'll be sure to point out any special adaptations this phone needs to speak Russian.
Click on the Samsung Galaxy S5 Mini below to start the slideshow.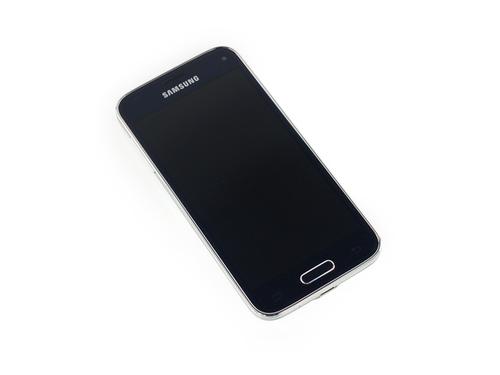 Related posts: