Some of our culture's most enduring robots appeared in the 80s. The Aliens series produced another evil android, and we saw light robot fare in the form of Short Circuit and Pee-wee's Playhouse. Two of the great robots of all time also showed up: The Terminator and RoboCop.
The 1980s also saw robots appearing in two major series of the era: Superman III and Rocky IV. You can't page through the 80s without bumping into John Hughes and the Brat Pack. We saw robots in their mix in Weird Science by Hughes, with Brat Packer Anthony Michael Hall, and Short Circuit, featuring fellow Brat Packer Ally Sheedy.
To demonstrate just how deep 80s robots integrated into our imaginations, we're seeing them show up in our era, with Terminator Salvation, RoboCop 2014, and a Short Circuit remake on the way.
Click on the image below to start the slideshow. Did we miss any great robots from the 1980s? Tell us in the comments section below.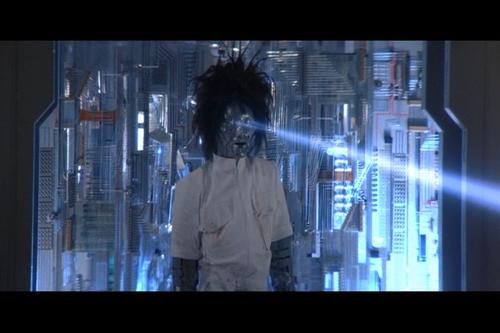 Related posts: