Robots came into their own in the 1970s. Gone were the low-budget black-and-white B movies. Now robots roamed in full-color feature films with A-list actors. 1973 was the breakthrough year, introducing such classic robots as Cowboy in Westworld, the Woody Allen robot in Sleeper, and the Enforcement Cops in George Lucas's first feature-length movie, THX 1138.
The decade moved from one stellar robot-filled sci-fi movie to another, ending the decade with Ash from Alien and the comedy duo of C-3PO and R2-D2 from the first Stars Wars movie. Beginning in the 70s, robots were no longer quirky, geeky life-size toys to keep engineers entertained. They became full-fledged screen stars, popular with everyone.
Click on the image below to start the slideshow.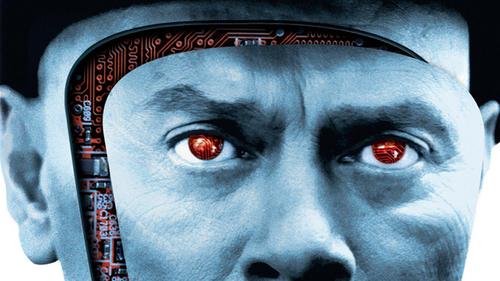 Related posts: