Everyone thought OnePlus One was two, but times have changed. Industry newcomer OnePlus aims to adjust everything you know about smartphones, and possibly arithmetic, with the OnePlus One.
Is this smartphone more than the sum of its parts? Join us as we find out, teardown-style.
Click on the OnePlus One below to see what it's made of.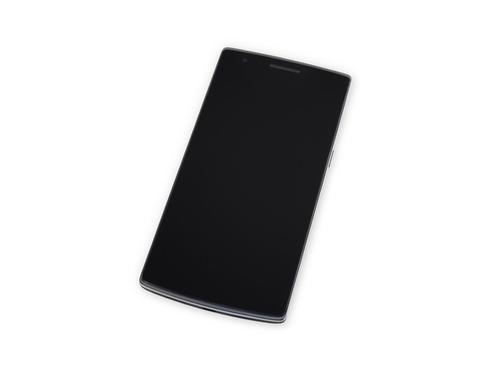 Related posts: