The promise of the smart home is slowly becoming a reality, with the technology and services available to digitally enhance your house to perform a number of tasks automatically that people have traditionally done themselves.
Everything from pre-setting television programming or room temperature, to turning the washing machine on and off, to even feeding your pet if you're coming home late from work or away on vacation, are now tasks that can be done remotely using wireless connectivity and other digital technology.
We're still in the early stages of digital home adoption, so this technology will become even more sophisticated and integrated into our lives in the future.
Click on the photo below to see some ways your home is becoming smarter than ever before.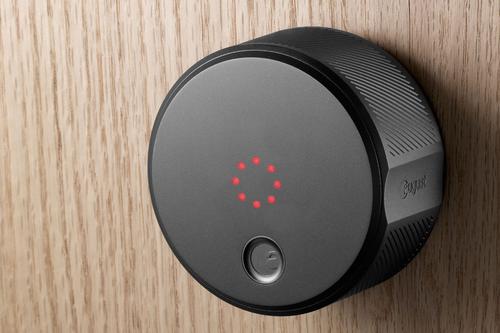 Related posts: