Drones, or unmanned aerial vehicles (UAVs), are still largely tied in public image to their use to deliver deadly missiles during military engagements. This has tarnished their reputation for many people, but that is currently changing as drones move beyond their military use and more and more into the commercial sector.
Indeed, people are finding a number of uses for aircraft that don't need human pilots and can fly autonomously by computer or be controlled remotely. These days drones come in all shapes and sizes and can add convenience to a number of tasks.
Click on the photo below to see 10 examples of how drones are being used outside of the military.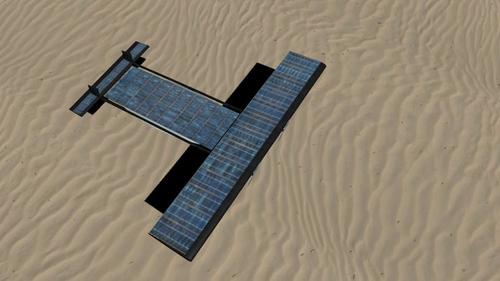 Related posts: